Improve your time management to become more efficient
Évènement Navigation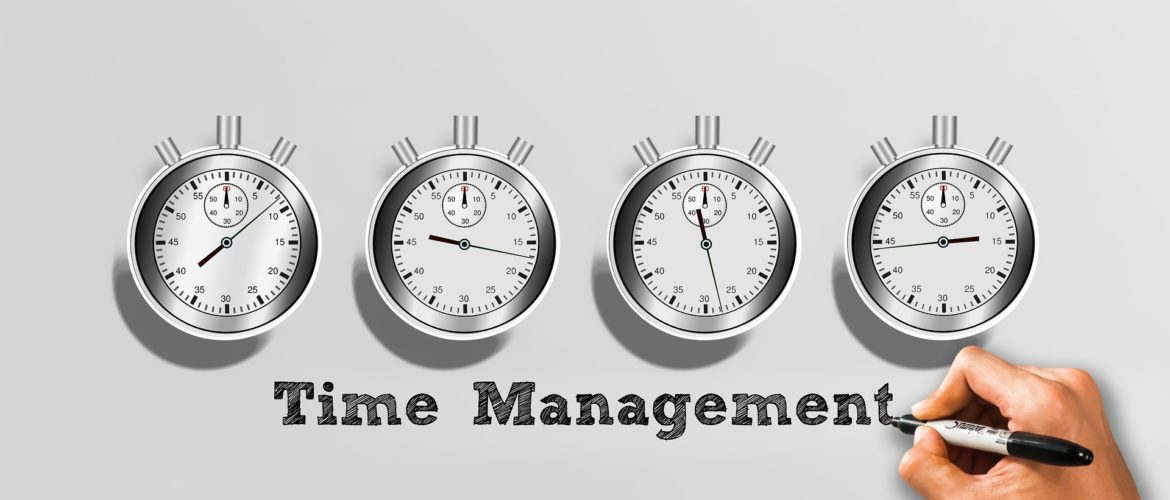 Objectives
The training will allow you to :
Become aware of your relationship with time
Improve your daily practices in order to achieve your objectives while taking into account your priorities and those of others
Adopt the ''clean desk'' policy
Programme
Understand time management
The working time

The time imposed by the hierarchy

The time imposed by human relations (colleagues, customers…)

The remaining time

The personal time
Tasks management
Reactive and substantive tasks

The tasks on which we can act

The classification of tasks – The notion of priority

Identify tasks you could delegate

Contingency management

Know how to say NO
The organization of the workplace
The clean desk: what is it for?

Organisational tools

Know how to manage your emails

Know the Outlook features that save time
How to communicate on time?
How to impose or negotiate deadlines

Know your limits

Know how to respect the time of others
Target Audience
All audiences
Course material
The course material can be downloaded free of charge via your portal the day before the start of the course.
Certificate
At the end of the training, the participants will receive a certificate of attendance delivered by the House of Training.